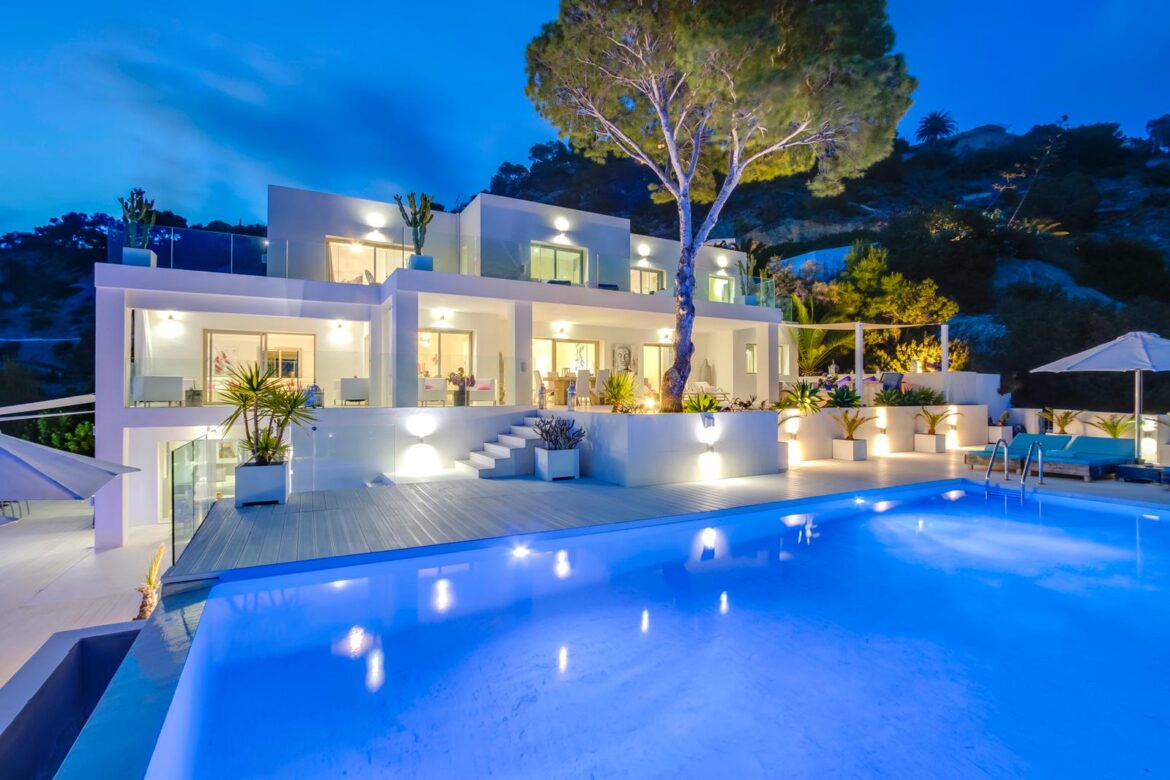 SERVICE PROPERTY MANAGEMENT IN IBIZA
.Looking after your property when you are here and away…
Owning a second home in Ibiza is great… that is, until something goes wrong and you do not know about it…
Enjoy the peace of mind that your valuable holiday home or investment property in Ibiza is well looked after. .We can ensure your home is well maintained in your absence and perfectly ready for your next visit. It offers turnkey, volume controlled property management services for rental and private homes. The services offered range from complete management to individual requirements. All services are supervised and carried out by professional service providers.
Services:
– Custody of keys.
– Inspection of your property every 2 weeks.
– Organize cleaning services.
– Organization of gardener and maintenance of swimming pool.
– Organization of technicians such as electricians, plumbers, locksmiths …
– Organize other types of technicians for kitchen appliances such as washing machine, dishwasher or air conditioning and heating.
– Organize other repairs and maintenance with painters, or builders.
– Organize fumigations.
– Organize insurance policies.
– Supervision and management of maintenance work.
– Receive furniture or purchases in your absence.
– Contact point of the alarm company.
Enjoy the peace of mind that is inherent with a reliable, trustworthy and experienced local team.
For more information about these services and prices, please contact us at [email protected]
or at +34 672793691